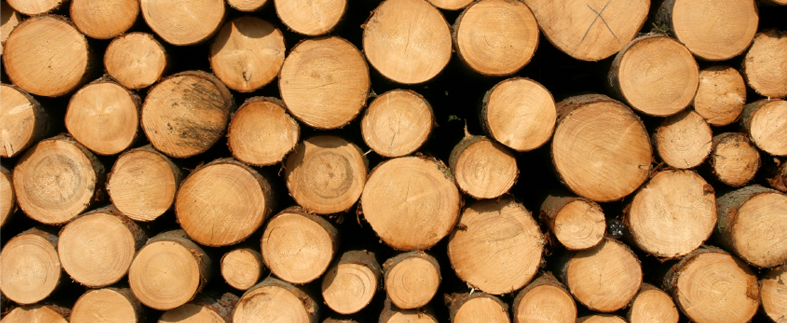 We are specialists in northern quality redwood!
The Northern Quality Redwood
The slow growing pine from northern Sweden is widely sought for and frequently used in all sorts of products ranging from furniture to floor lamina. We know this product inside out and we can help you find the quality and production that matches Your business's needs. We also have the contacts required to source both large quantities and narrower, more specialized products.
Whitewood and structural timber
Wether complicated glulam beams with high structural requirements, a beautifully grained whitewood panel or a plain stud we have the contacts and know-how to find the right product for You. The Swedish softwood is superior in many aspects to its southern, fast growing counterpart and we gladly take it upon us to promote these values and our native forest industry.
Uses
Our customers are amongst the most discerning in Swedish and European timber industry. The quality redwood is supplied to furniture industry, door and window production, component factories and planing mills for skirting. The lesser qualities are used sought for by for instance floor lamina producers for its dense structure and mechanical properties.
From the whitewood we make beautiful panels, DIY products, components and structural timber, mainly for export. We also supply large quantities to mills in southern Sweden, who in their turn refine them for the housing sector. The lesser qualities are often used up by our domestic industry, forming cheap, climate friendly and highly recyclable packaging.