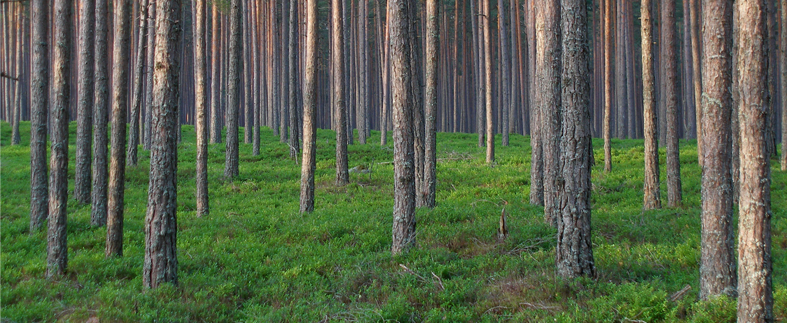 Eriwood is one of Sweden's largest wholesalers in sawn and processed softwood
Eriwood is one of Sweden's largest wholesalers in sawn and processed softwood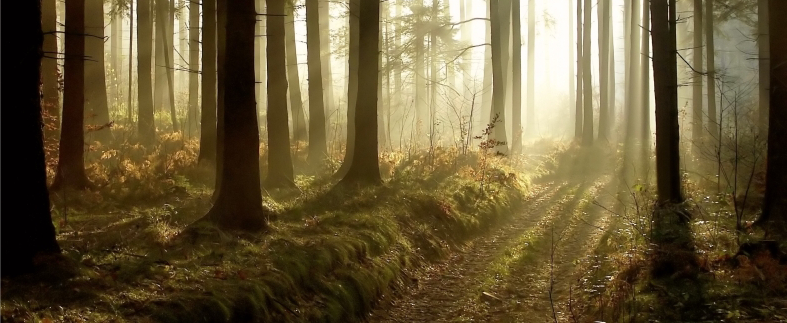 Eriwood is one of Sweden's largest wholesalers in sawn and processed softwood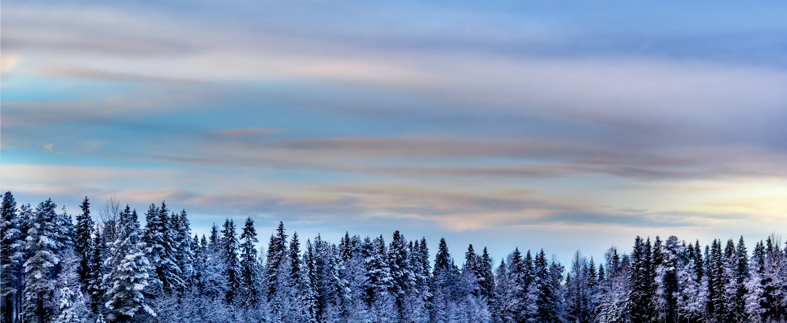 Eriwood is one of Sweden's largest wholesalers in sawn and processed softwood
Eriwood has been trading in Swedish softwood since 1925 and our salesforce is very experienced in the business. Furthermore, we have a close collaboration with several of the most proficient producers in Sweden and hence, the world. Our wide wide product array and large quantities make us an attractive customer and all of these factors enable us to deliver the right product at the right time and the right price.
The flexible supplier
We are a small organization backed by a large production. Our processing is carried out in true small business entrepreneurship by our partners, scattered in the forests of southern Sweden. They are capable of handling everything from a simple split to complicated precision cut components including drilling and CNC and they do not waver when faced with new challenges or investments. Together with our suppliers we have the capacity to handle both small and large quantities, short batches and long obligations.
Committed to the environment and our climate
Softwood is a climate friendly material and all timber supplied by Eriwood meet the high demands of Swedish forest and environmental laws, as well as FSC® and PEFC standards for questionable and controversial sources. We strive always to choose as environmentally friendly alternatives as possible for production, packaging and transport of our produce.
Three companies, one venture
Eriwood Petersson AB: Wholesale in Sweden and Denmark
Eriwood Åhlander AB: Processed products for export and the Swedish housing industry
Eriwood AB: Administration